Here are some videos of how we paint, our painting services, professional painter tips and tricks, DIY painting tips and how to paint, painting ideas, technical paint information, and paint reviews.
Check out our first interior painting video on how to mix sheetrock before you plaster: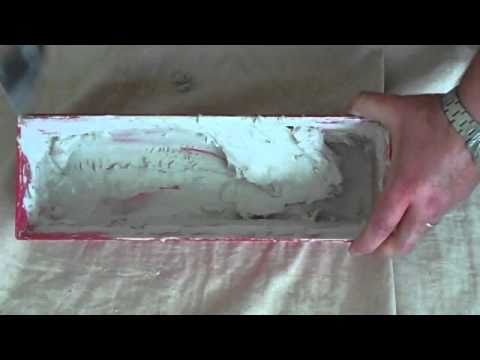 How to mix sheetrock 20, 45, 90? Toronto painters Court-Hampton Painting show you how!
You will want to use a gypsum based compound such as sheetrock on your first coat of plastering patches or entire rooms. You can finish with a final coat of drywall compound if you wish. Sheetrock is stronger than pre-mixed compound and sets in 20 minutes, 45 minutes, or 90 minutes, hence the different names on the bags.
In our second interior painting video we demonstrate how we sand all your plastered holes and cracks without creating dust: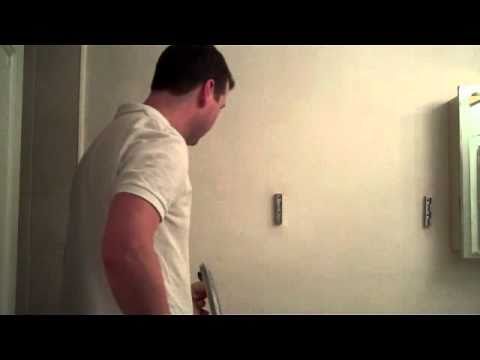 Toronto painters Court-Hampton Painting show how to sand plastering with no dust!
Using a sanding vacuum attachment isn't only for sanding entire rooms that are newly taped and mudded, we use them for sanding patches as well. Drywall dust can take days to settle. This means that not only can you breathe it in but it can compromise your painting project by attaching itself to your wet painted surfaces. This sanding method eliminates the dust.
More videos to come from our painters!